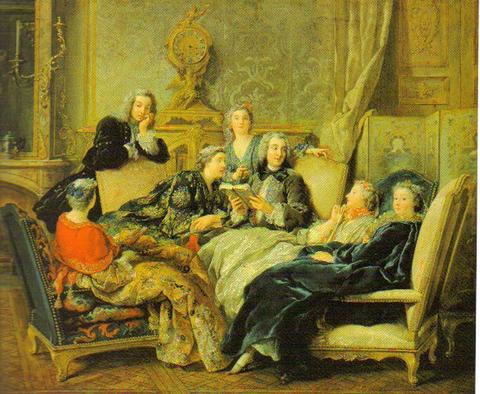 Salon: An 18th Century term meaning "A periodic gathering of people of social or intellectual distinction."
Gameology: The study of games and the people who play them.
The Brilliant Gameologists Podcast: Educated type folks who talk about the science of games, gamers, and gaming.
If this sounds of interest to you, join the hosts of the in a facilitated "roundtable" discussion about gameology, the industry, and nerd-a-rific, jargon-tastic fun. (Doesn't hurt that this is during Embassy Suite's "Happy Hour" which includes free snacks/ drinks downstairs for guests- of which the BG's are, so good chance this will start in the official room and move down if there is room.
When: 8/14/08 6:00-7:00 PM
Where: Embassy Suites Coronation I